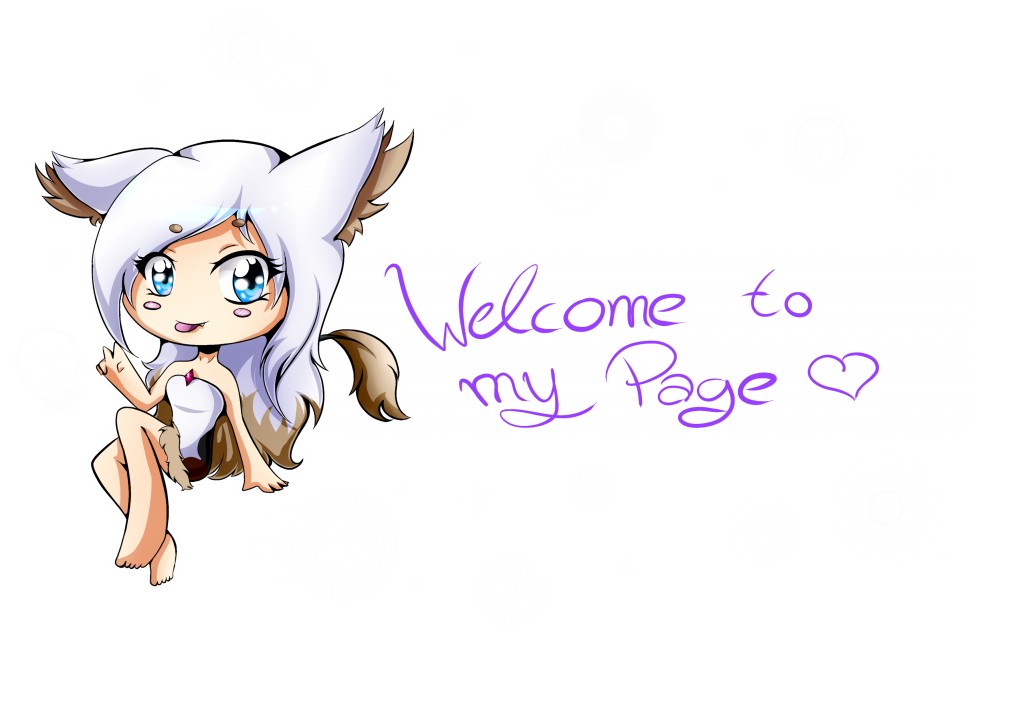 Hi Guyz

My name is Leonie, but you can call me Leo, Cookie, Echo, Tilli or you give me a new nickname :3 everthing is fine.
Im 14 Years old, even, my page says something other.
I like to draw animals, animes and random things

I know, my pictures arent the best, but I'm proud of them anyway.
The guys, which I love the most at all are my friends. Even I know them only from Deviatart or in reallife. I don't care, I just love them all! <3
My best friends, which I only know from Deviantart are

and



Love you two guys so much! <3
And two of my best friends in real life, who are on DA are

and

<3
I just love all my buddies, so don't get anything wrong if I say something like this! :C
My english isn't the best too, but I understand the most and can answer, even the sentence makes just no sense xD
I like Animes and Mangas~Exspecially Vampire Knight!~

(I watched the Anime over 20 times and read all mangas, which can be bought in germany~
I also read other epic books, like Eragon, Warrior Cats and others~
My favorite music, which I can here all the time are Rammstein, Sido and Nightcore~

And the importantest thing of all Im a big Fan of DR House!



I could watch it each second of my life <3
I really like ApplewarPictures and I'm a fan of Lunatic *rolls on the ground with creepy laugh*
And I have a second account, where I draw Animals

:3
Much about me I know xD
I allways like to make new friends!^^

And at last, if you have any questions, just ask me, I don't bite

always>:3